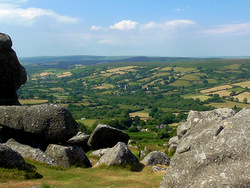 Authors from the Universities of Exeter, Uppsala in Sweden and Michigan in the US, have collaborated to examine the effects of time spent in nature, on health and wellbeing.
Nearly 20 000 people were asked to report on their recreational nature contact. Compared to no nature contact, the likelihood of reporting good health or high wellbeing became significantly greater when contact exceeded a threshold of 120 minutes. Positive associations peaked between 200 and 300 minutes per week. This pattern was consistent across groups including older adults and those with long-term health issues. It also did not matter whether the 120 minutes was achieved in one long or several shorter blocks.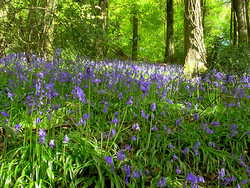 The researchers say one explanation for their findings may be that time spent in nature is a proxy for physical activity, and it is this which is driving the relationship, rather than nature contact itself. Although they tried to control for this by asking participants about physical activity, they were unable to completely separate one effect from another. Experimental research however, indicates that some benefits cannot be due solely to physical activity. Research into shinrin-yoku (Japanese "forest bathing"), suggests that various psycho-physiological benefits can be gained from merely sitting passively in natural settings.
(Spending at least 120 minutes a week in nature is associated with good health and wellbeing. Scientific Reports, online 13 June 2019.)